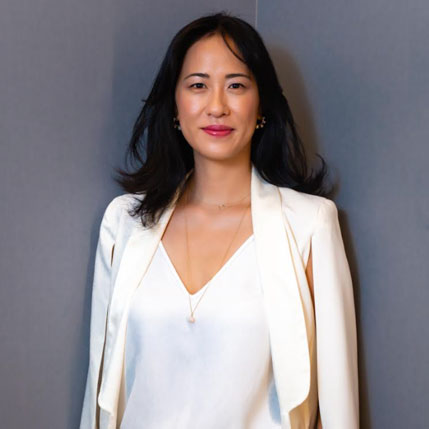 Ana Izu Medeiros
Ana Cristina's practice is focused on the structuring and implementation of M&A deals.
She has worked with a broad range of companies including (but not limited to) pharmaceutical, technology, regulated, domestic, foreign, family-owned, multinational and highly-leveraged companies, as well as companies under regulatory investigation. She has over 15 years' experience in drafting and negotiating a broad range of commercial agreements as well as specialist skills in corporate and foreign investment.
Ana Cristina completed a Bachelor of Laws from the Pontifícia Universidade Católica de São Paulo and a Master of Laws from the University of Chicago. In addition to being an established lawyer in São Paulo, Ana Cristina was a foreign associate at the New York office of a "Magic Circle" international law firm. She speaks Portuguese, English and Spanish.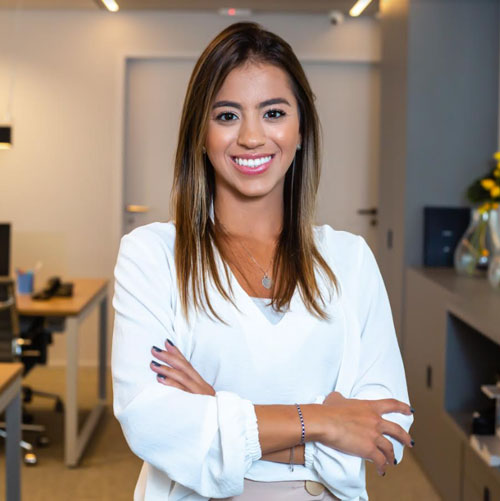 Isabella de Oliveira Parada
Isabella completed a Bachelor of Laws from Pontifícia Universidade Católica de São Paulo. She has experience in corporate law and speaks English.
Her practice involves tax advisory and planning for corporate transactions taxation (reorganizations, mergers and acquisitions, etc.), financial and capital markets taxation, international taxation (involving both the structuring of Brazilian investments abroad and foreign investments in Brazil, transfer prices, double taxation treaties, withholding taxes, CFC, etc.), technology issues taxation, among others. In the litigation area, she has experience in administrative and judicial disputes, at the municipal, state and federal levels.
Alessandra holds a Bachelor of laws from Pontifícia Universidade Católica de São Paulo (1997),Master in tax law (2005) and PhD in Tax Law (2009) both from Pontifícia Universidade Católica de Sao Paulo. She is a guest lecturer in post graduation course at Instituto Brasileiro de Estudos Tributários – IBET. Author of "non discrimination principle in international tax law" and several published articles.